If you wanna E-mail me...
Hey, you can E-mail me if you'd like (I don't know if it'll work, though). If it doesn't say my E-mail name on it automatically, it's stevenperry42@yahoo.com.
Send an email
Cool parts of my site
Ok, to the left there should be a list of the other pages of my site. Feel free to visit them. (They're the only cool part of this anyway).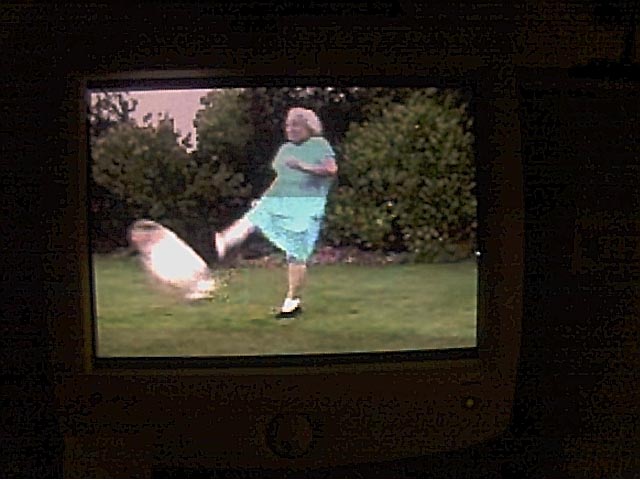 Also, check out the Funny Stuff Page
Funny movie of a granny and a baby (not sick, don't worry)